Classic Target Adjustable Sight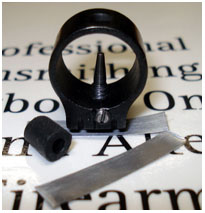 $ 46.00 USD
Sale!
Next five (5) only! $10 off.


This is a complete sight.
Fully Adjustable!
• Designed with input from a CMP competition shooter
• Features a blued steel, flat-topped target post
Mosin BASIC Improvement Kit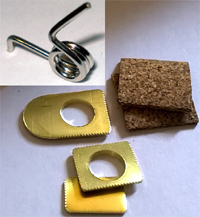 $ 18.00 USD
Sale!
Next five (5) only! $3 off.
Contains the trigger spring and shim kit.
Save when you buy both!
This kit promotes accuracy and increases your shooting enjoyment.
If you're concerned about loading from stripper clips, please see the standard Mosin Improvement Kit.