- Testimonials -

Josh,
The trigger, sear, and bolt knob service is an incredible value. Predictable, smooth amount of travel, but now with a rolling break. No more wall before the break. And best of all, my rifle is still drop safe. I've paired this with the shim kit and the gold standard front sight. You've made my Mosin build a 1-stop shop. -- Luis V.

Bolt Cocking Piece to Bolt Body Matching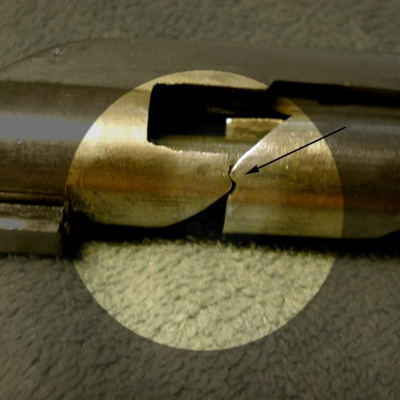 $ 35 USD
You send your complete bolt

to me

, and I match the

bolt body

to the

striker knob (cocking piece)

before shipping them back to you. This provides for very nice bolt operation, on par with the Gewehr 88 and Mauser rifles.