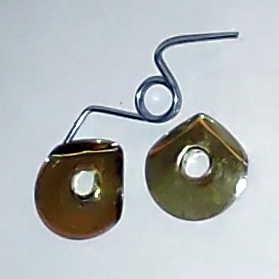 Ships immediately.


This kit makes no permanent changes to your rifle.
One of the biggest challenges of the Mosin-Nagant is its trigger. While my Finnish-style Trigger Spring goes a long way to improving the feel, the trigger still had side slop, until now!
My trigger fitting shim kit allows a tight fit and feel for all Mosin triggers, including the M39.